Our Story
Something
To Know
About
Us.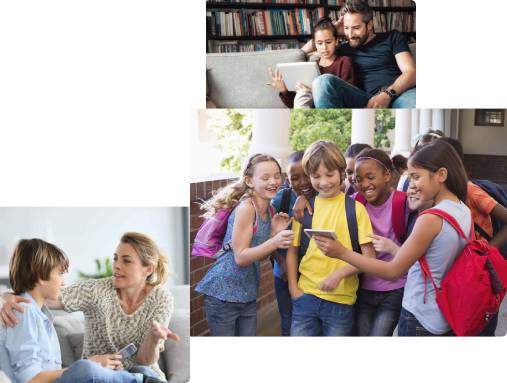 Protect Your Pack and Gain Trust
With other monitoring programs out there, it can be easy to lose trust in that parent-child relationship. But how far is too far?
With MYPAX, you can offer protection for your pack as they navigate this tech-centered world, monitor their safety against potential dangers waiting for them online, and still establish parameters when it comes to their privacy.
In a world where every message holds the possibility of lasting harm, it can be tough to let go of the reins. But with MYPAX, you can still provide a safety net without crossing a line of trust.
Interested in learning more? Register your family to try out the app today!
CONTROLLED MONITORING, FREEDOM OF INDEPENDENCE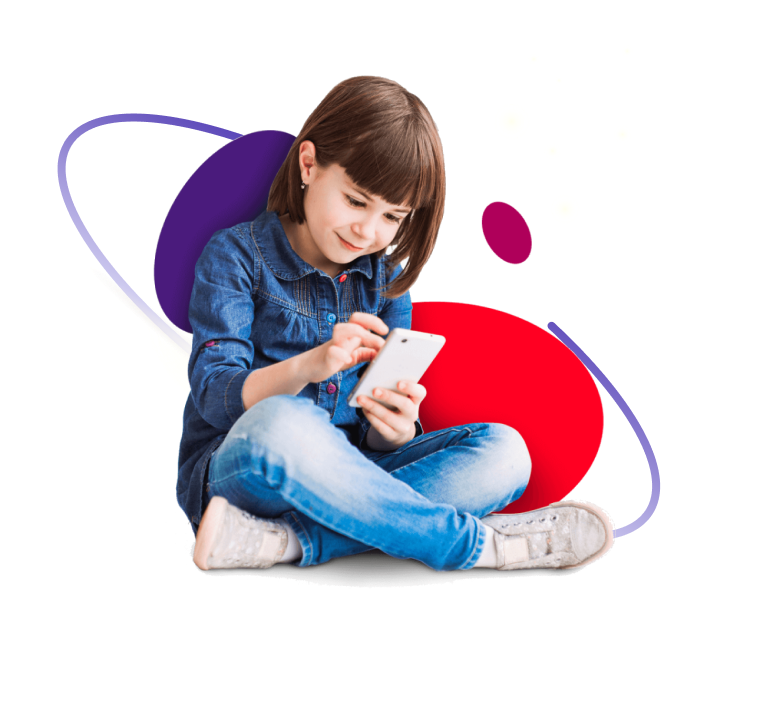 These days, giving your child their first phone means giving them a sense of independence. It means responsibility. And it means trust.
By giving you control over which categories are monitored, you can then choose which specific words within each category should be flagged.
This less invasive tracking still alerts you with on-site notifications regarding word flags and can pinpoint the exact conversation in which it was used.
Ready to take the plunge and give your child their first phone—but not ready to give up your peace of mind? MYPAX, meaning My Peace, is here to give you that sense of security that your child is safe. With a second set of eyes scanning activity, you can spend less time monitoring and more time making that connection stronger.
We are looking for families who are ready to reach that peace of mind, again, post-cell phone. Register your interest in MYPAX today!